March 21, 2007I'm behind!! Oh well, let's catch up and move on!I had the partial cast removed on March 5. I then got a brace and permission to work on my minis!!
The first thing I did was make rice krispie treats
breakfast plates
a new display counter for the bakery
a pot of beans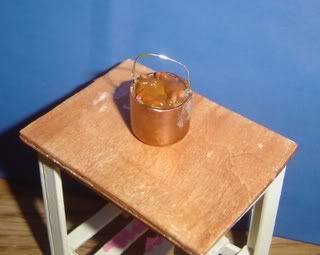 a banana cream pie
[IMG]http://i71.photobucket.com/albums/i132/tamsminiworld/DSC05758.jpg[/IMG]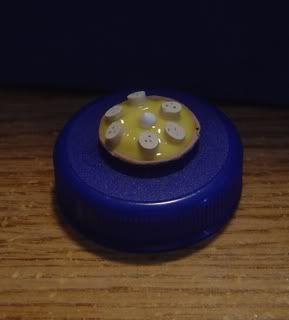 more cakes
a teddy bear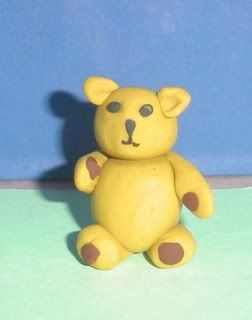 and a pot of corned beef and cabbage
I've decided that I want to do a Willow next, in the same style as my farmhouse. After that, a Sugarplum cottage done like an Irish cottage.